Red vs. Blue: MIA (2011)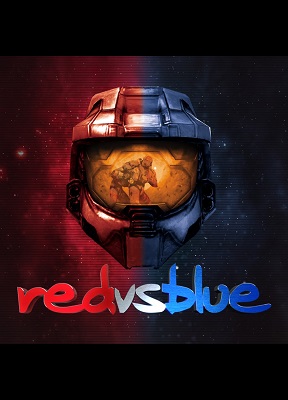 ---
Director:
Burnie Burns
Studio:
Rooster Teeth
Starring:
Burnie Burns, Matt Hullum, Joel Heyman
Episodes:
6
Synopsis:
When Grif goes missing, the Reds blame the Blues.
Impressions:
There's really not much to say about this. It's an okay throwback to the Blood Gulch Chronicles, but nothing outstanding. It's not even half an hour long, so it's quick and light viewing. RvB fans should enjoy it well enough.
Rating:
Watch It
---